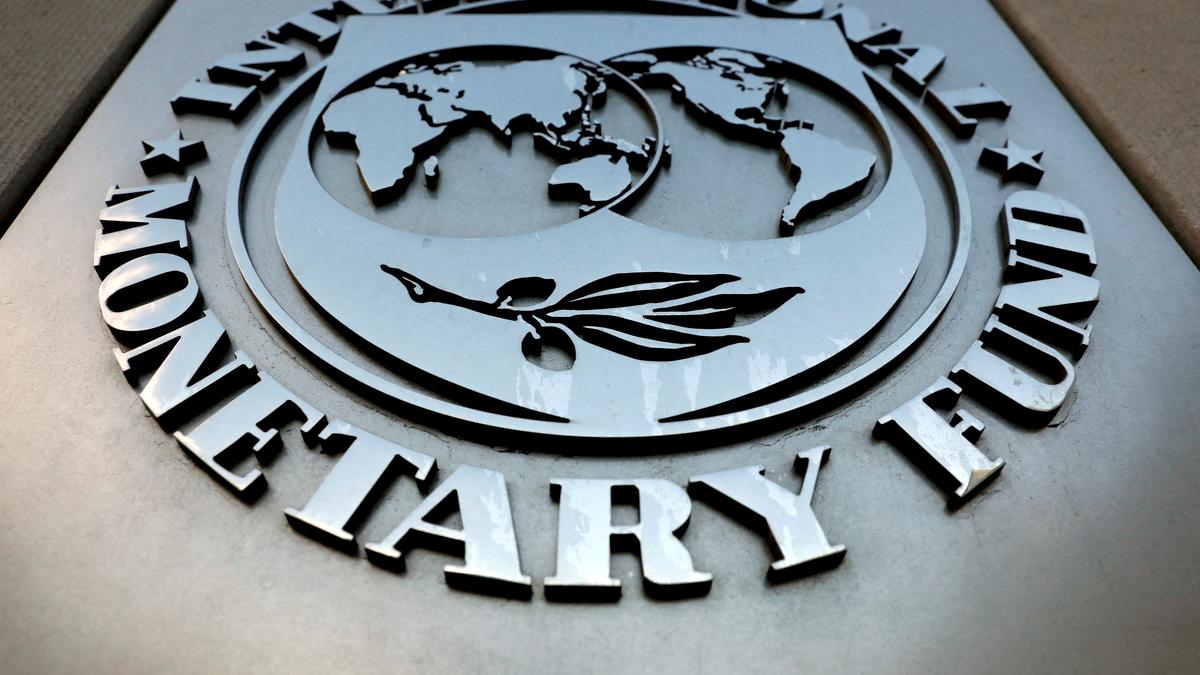 Ukraine and the International Monetary Fund have agreed on a $15.6 billion loan package aimed at shoring up government finances severely strained by Russia's invasion and at leveraging even more support by reassuring allies that Ukraine is pursuing strong economic policies.
Ukraine's Finance Ministry said on March 22 that the program will "help to mobilise financing from Ukraine's international partners, as well as to maintain macro-financial stability and ensure the path to post-war reconstruction after Ukrainian victory in the war against the aggressor".
The loan program will run for four years, with the first 12 to 18 months focusing on helping Ukraine close its massive budget deficit and alleviating pressure to finance spending through printing money at the Central bank, the IMF said in a statement Tuesday.
The remainder of the program will focus on supporting Ukraine's bid for European Union membership and post-war reconstruction.
The IMF deal is expected to leverage even more money for Ukraine since it provides evidence to potential donor governments, including in the Group of Seven democracies and the European Union, that Ukraine's government is following sound economic policies.
The agreement, which still needs approval from the IMF's executive board, "is expected to help mobilise large-scale concessional financing from Ukraine's international donors and partners over the duration of the program," Gavin Gray, the IMF"s mission chief for Ukraine, said in a statement.
ALSO READ | Ukraine's war-torn economy will sink 35% in 2022: World Bank
The IMF said that the Ukrainian authorities demonstrated their commitment to healthy economic policy and met all agreed-upon goals during a preliminary consultation. The loan program goes beyond previous IMF practice by lending to a country that is at war, under new rules that permitted assistance under circumstances of "extremely high uncertainty".
Ukraine massively increased military spending while the economy shrank by around 30% in 2022, hitting tax revenues.
The result was a huge budget deficit that has been covered by outside financing from the U.S., the European Union and other allies. The external help has helped the country end its reliance on money printed by the central bank and loaned to the government, an emergency step considered necessary early in the war, but which could fuel inflation and destabilize the country's currency if prolonged.
Before the war, Ukraine had made progress in reforming its banking system and making government contracting more transparent. But Ukraine still ranked 122 out of 180 countries on Transparency International's corruption perceptions index. Its pre-war economy was characterised by political involvement from wealthy individuals known as oligarchs and by slow progress on improving the legal system perceived as too open to political influence.
The IMF, however, said after the preliminary consultations that the government has "made progress in reforms to strengthen governance, anti-corruption and rule of law, and lay the foundations for post-war growth, although the agenda of reforms in these areas remains significant".