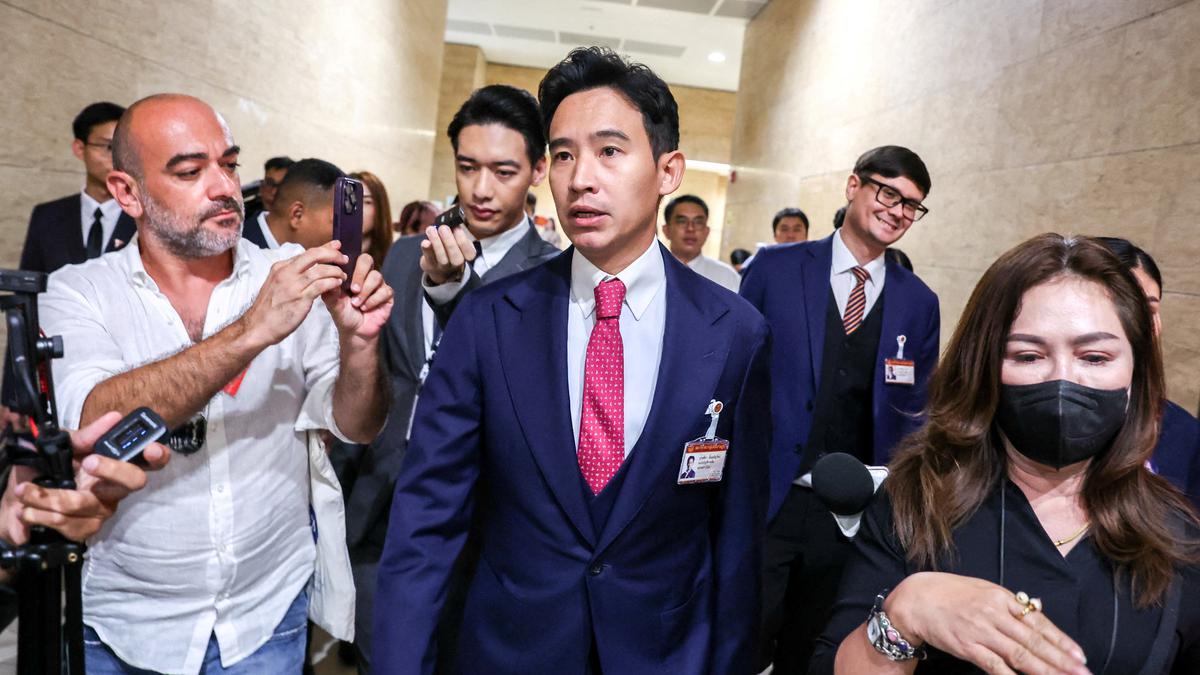 Thailand's Constitutional Court on August 16 rejected a request from the election winning Move Forward Party to review a parliamentary decision that blocked its Prime Ministerial candidate from being re-nominated.
The move all but kills off any hope of the progressive Move Forward leading the next government and paves the way for the legislature to hold another vote on a Prime Minister as soon as this week.
Thailand has been under a caretaker government for five months and its biggest parties in parliament have been unable to form a government after Pita Limjaroenrat, leader of the anti-establishment Move Forward party, was rejected as premier by lawmakers allied with the royalist military.
The court in its decision said it declined to accept the case because it was lodged by a group of more than 20 individuals that did not include the prime ministerial candidate himself.
"Their rights were not violated and they did not have the rights to file the complaint," it said of the petitioners, in what was a unanimous decision.
Allies of Move Forward had petitioned the court to decide on the legality of a July 19 decision by lawmakers to prevent Pita from being nominated for premier for a second time after his failure at the first attempt.
Parliament is expected to schedule a vote within days on the prime ministerial candidacy of businessman and political neophyte Srettha Thavisin, of the second-place Pheu Thai Party.
Move Forward won the May election with huge youth and urban support for its liberal policy platform, posing a threat to business monopolies and the military's political power.
But its effort to form a government failed to win enough support, with broad opposition to its plan to amend a law designed to insulate the monarchy from criticism.