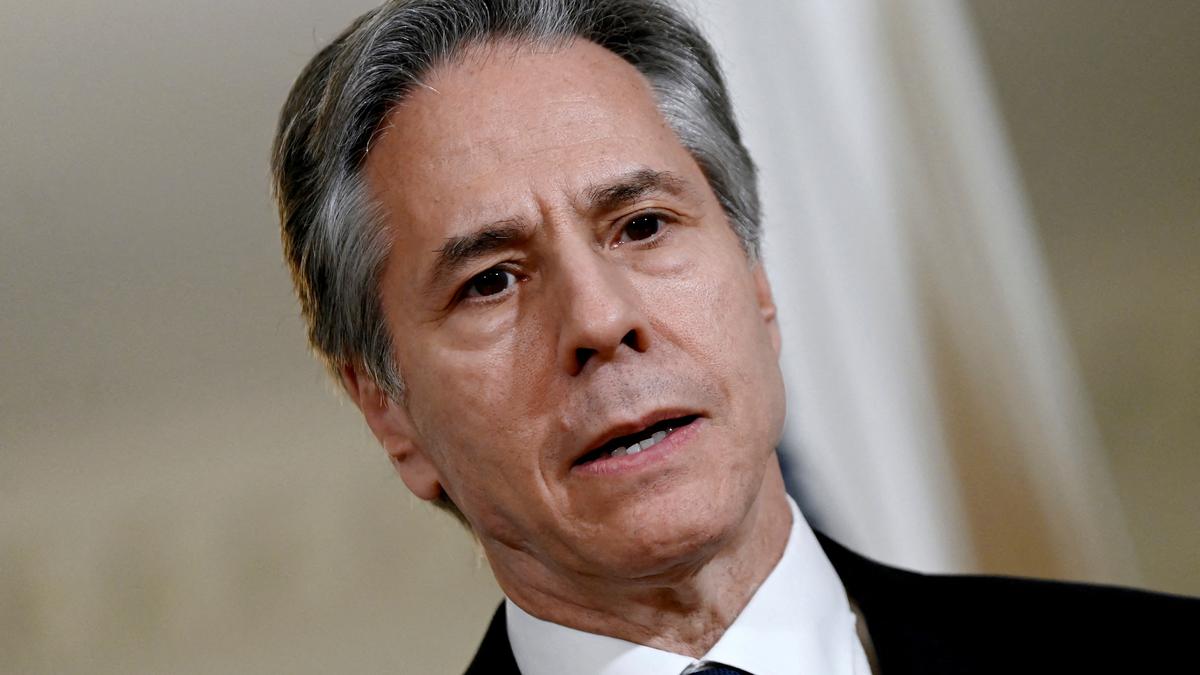 Pakistan-based Kashmir-centric Hizbul Mujahideen and Tehrik-e Taliban Pakistan remain a global terrorist organisation and there is no reason for the change in their status, U.S. Secretary of State Antony Blinken has said following a review.
Mr. Blinken's determination was notified in the federal register on February 16 following a review of the designations as foreign terrorist organisations of Tehrik-e Taliban Pakistan, Hizbul Mujahideen, and the Army of Islam (and Other Aliases).
Government crackdown on terror: two more groups banned, four individuals declared terrorists
"Based on a review" of the Administrative Records and in consultation with the Attorney General and the Secretary of the Treasury, Mr. Blinken said he conclude that the circumstances that were the bases for the designations of these organisations as Foreign Terrorist Organisations have not changed in such a manner as to warrant revocation of the designations.
"The national security of the United States does not warrant a revocation of the designations," he said.
"Therefore, I hereby determine that the designations of the aforementioned organisations as Foreign Terrorist Organisations," Mr. Blinken said.
Tehrik-e Taliban Pakistan (TTP) was designated as a terrorist organisation by the U.S. on 1 September 2010. It also identified its leaders Hakimullah Mehsud and Wali ur-Rehman as specially designated global terrorists.
TTP, commonly known as the Pakistani Taliban, is an umbrella organisation of various Islamist armed terrorist groups operating along the Afghan-Pakistani border. Formed in 2007, the group shares a common ideology with the Afghan Taliban and assisted them in the 2001–2021 war.
Based out of Pakistan, Kashmir-centric Hizbul Mujahideen has been designated as a global terrorist organisation by the US, Canada, India and the European Union.