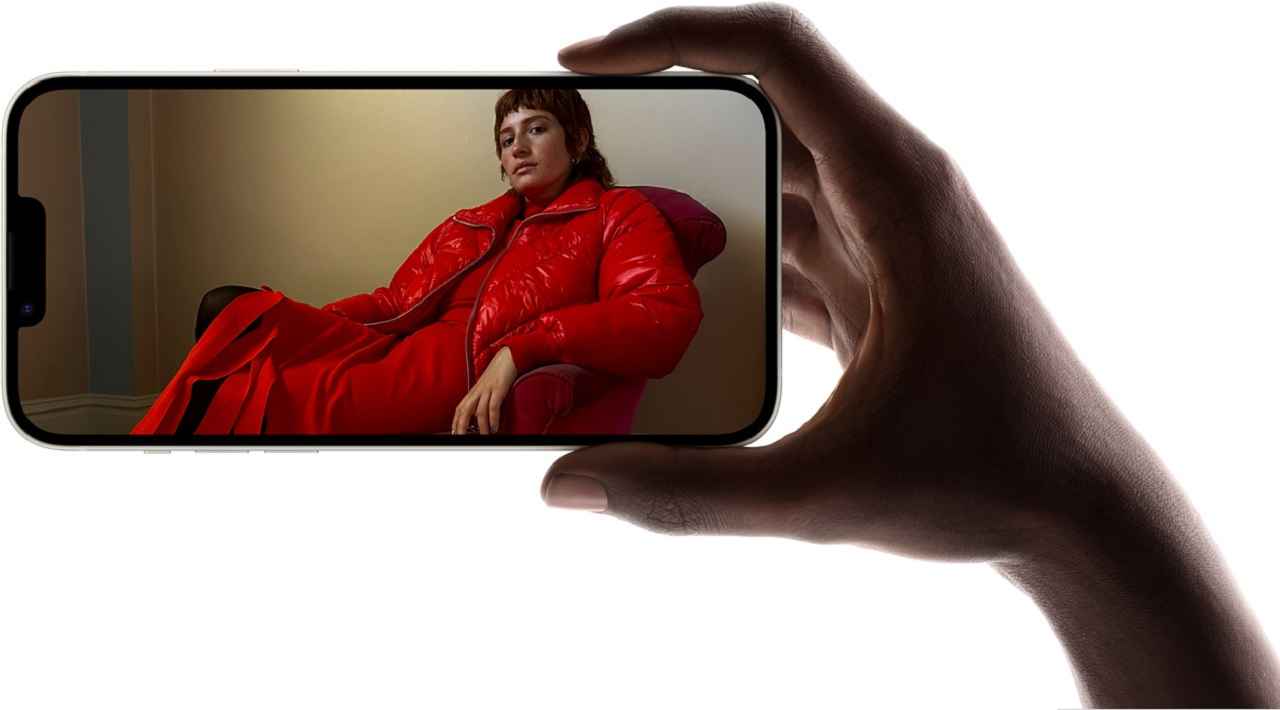 Every year Apple launches a new series of iPhones. After the launch, each year, they cut down the price of certain devices while outright discontinuing the others, marking the end of their lifecycle. This year too, after the launch of the new iPhone 14 lineup, they discontinued some and cut down the price of the others. So, in this article, we will look at the phones that Apple has pulled off the shelf and the ones that are now retailing for a lesser price.
Apple iPhone 14 launch – The outgoing devices
After the launch of the new lineup of iPhone 14 Pro phones, which includes the iPhone 14 Pro along with the 14 Pro Max, Apple has pulled the plug on the Pro line of phones from the last year. The iPhone 13 Pro and the iPhone 13 Pro Max are no longer available on the Apple store. Alongside the 13 Pro devices, the other outgoing phones from the Apple line-up are the iPhone 11 and the iPhone 12 mini.
Now, the only phones that will be available on Apple's official store, apart from the recently launched devices, are – the iPhone 13, the iPhone 13 mini, iPhone SE (2022), and the iPhone 12. However, if you are still looking to buy these phones, they would still be available online on the websites of major retailers.
Each year the phones are discontinued by Apple because of one simple reason – they are older devices that Apple does not want to make anymore. Sometimes, like with the 12 mini, the sales numbers aren't enough to justify the production. However, for the most part, it's just the end of the cycle for these products.
Apple iPhone 14 launch – Older phones for a lesser price
Coming to the price cuts, the iPhone 13 now starts at ₹69,900, the 13 mini starts at ₹64,900, the iPhone SE (2022) starts at ₹49,900, and the iPhone 12 starts at ₹59,900.
The current line-up of devices offers a choice for everyone. If you are in the market for a smaller device, then you have the 13 mini, which holds up well for the price. And, if you are looking for a moderately priced phone with a larger screen, then you can go for the iPhone 12 and iPhone 13 that are still being sold on Apple's online store.