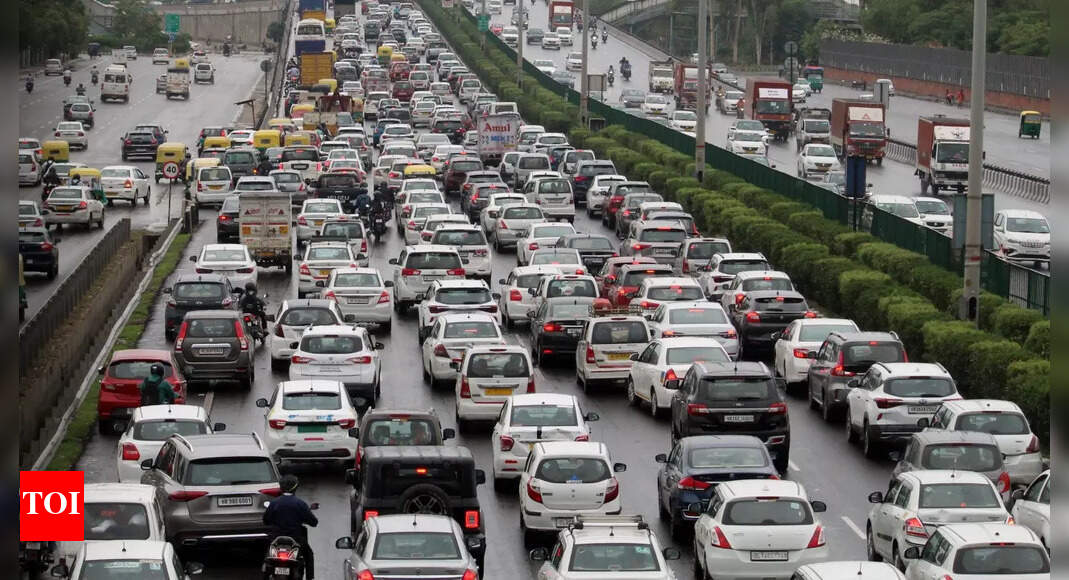 NEW DELHI: From next April, Indian car makers can get their vehicles tested on safety parameters; get the "star rating" here and won't need to ship them abroad anymore. The road transport ministry on Friday published a draft standard for "Star Rating" of new cars on safety parameters under a new framework, Bharat NCAP, which is proposed to be rolled out in the next 10 months.
While India has mandatory crash test norms for cars, the Bharat NCAP rating will be of superior standard. Unlike in other countries where the New Car Assessment Programmes (NCAP) are carried out by non-government entities, there will be a Bharat NCAP authority in India. The authority will also host the safety ratings of all new car models on a website for public knowledge, which will be based on three vehicle features – Adult Occupant Protection (AOP), Child Occupant Protection (COP) and Safety Assist Technologies (SAT).
Union minister
Nitin Gadkari
said Bharat NCAP will serve as a "consumer-centric platform, allowing customers to opt for safer cars based upon their Star-Ratings". This will promote a healthy competition among original equipment manufacturers in India to manufacture safer vehicles, he said.
Though it will be optional for the vehicle manufacturers to submit their cars for an assessment, the central government can also ask the authority to select a particular variant of a model for assessment "in interest of public safety" at any of the designated crash test centres. Sources said such an option would be explored when there are certain generic complaints about safety aspects of a car model.
The norm proposes the guidelines for vehicle selection for star rating. For example, at least 30 vehicles of a model have to undergo the test to get a rating, if the sale of that model clocked 30,000 units in the previous year. The manufacturer will have to provide the base variant for the tests. The base variant has been defined as the one that is fitted with the standard items that are featured across all ranges of that particular model.