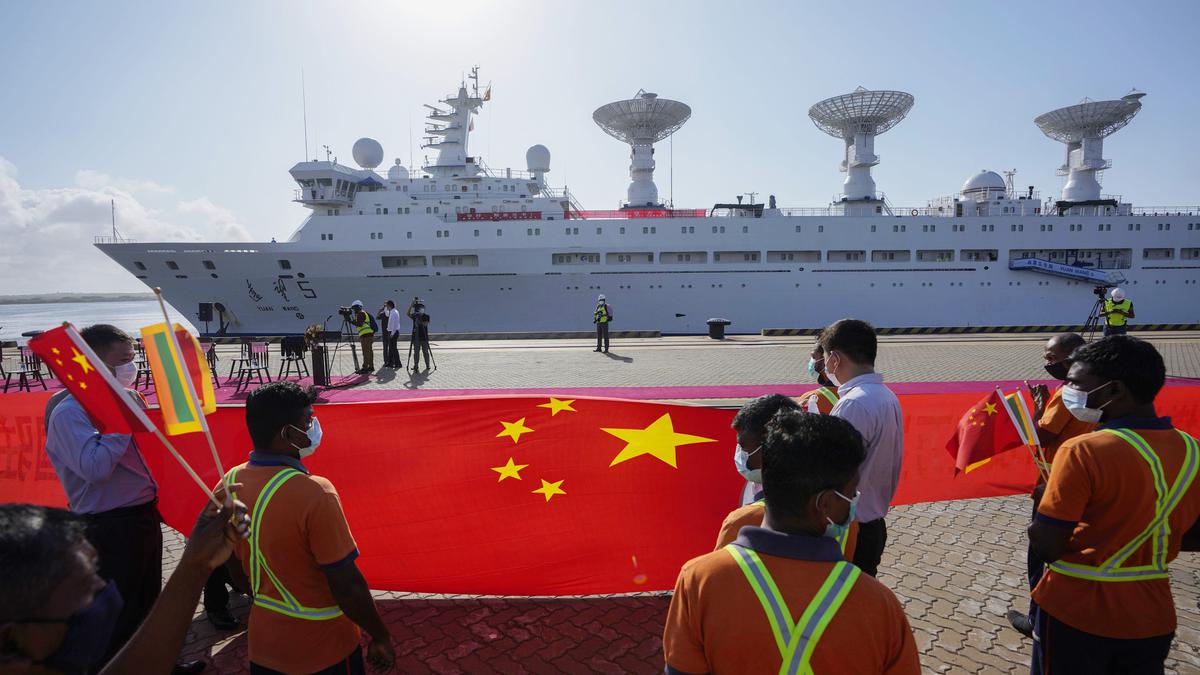 China's Vice Minister of Foreign Affairs Sun Weidong has assured Sri Lankan President Ranil Wickremesinghe of "steadfast support" to overcome the unprecedented economic crisis the island nation is going through.
Mr. Weidong met President Wickremesinghe on May 30 and expressed keen interest in exploring opportunities to strengthen the bilateral relations while reiterating China's steadfast support for Sri Lanka in its ongoing economic recovery, an official statement on May 31 said.
Sri Lanka is in talks with China along with other bilateral creditors to negotiate debt restructuring as part of an IMF-backed plan to reduce and manage the island nation's debt.
The crisis-hit country owes $7.1 billion to bilateral creditors, with $3 billion owed to China.
Also Read | Sri Lanka crisis: in depth
As President Wickremesinghe expressed his sincere appreciation for the unwavering assistance provided by China during this critical period, it highlights China's dedication to fostering closer ties with Sri Lanka on various fronts, the statement said.
Meanwhile, The Asian Development Bank (ADB) approved a $350 million special policy-based loan to provide budget support to the cash-strapped country for its economic stabilisation.
The programme approved by the Manila-based ADB is part of a broader package of financial assistance anchored by the International Monetary Fund's (IMF) Extended Fund Facility for the country.
Explained | How will Sri Lanka overcome its debt crisis?
The IMF extended a nearly $3 billion bailout facility to debt-ridden Sri Lanka in March to help stabilise the country's economy after it was jolted by a devastating economic crisis last year.
India has also extended its under-utilised $1 billion credit line to the debt-ridden country for another year to help it procure much-needed food, medicine and other essential items.
In April 2022, Sri Lanka declared its first-ever debt default, the worst economic crisis since its independence from Britain in 1948, triggered by forex shortages that sparked public protests.
Months-long street protests led to the ouster of the then-president Gotabaya Rajapaksa in mid-July. Mr. Rajapaksa had started the IMF negotiations after refusing to tap the global lender for support.