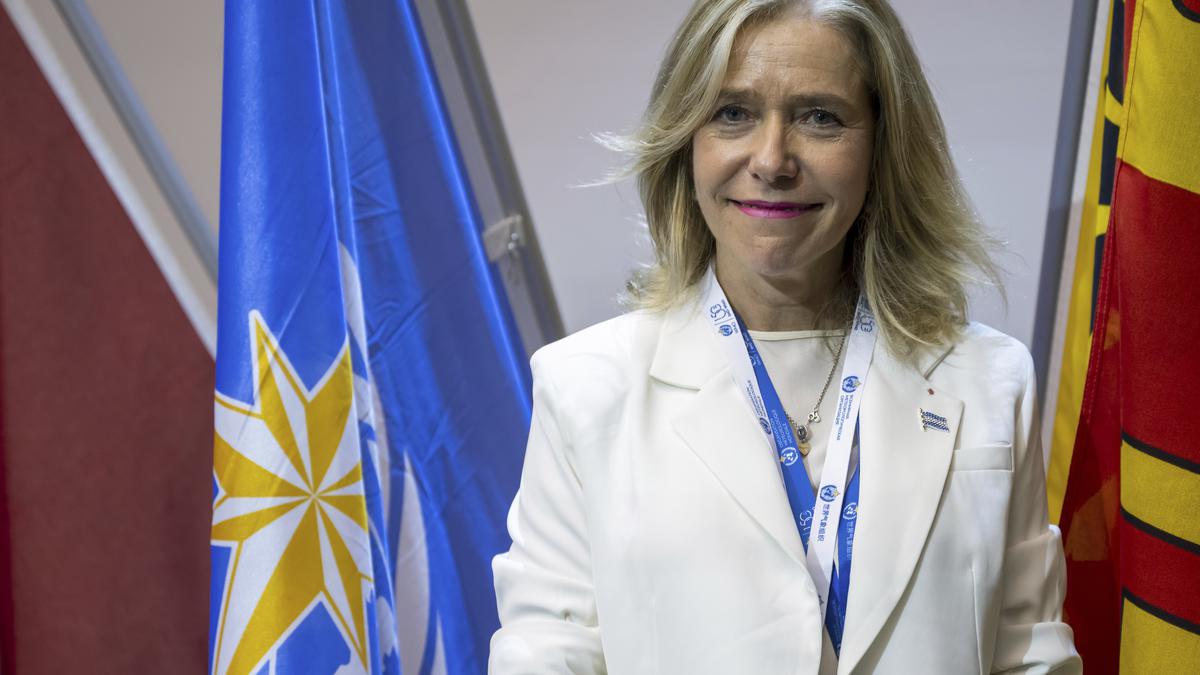 A leading Argentine meteorologist has been elected as the first female head of the United Nations weather agency.
The World Meteorological Organization said Celeste Saulo received the necessary two-thirds backing from member states on June 1.
Ms. Saulo has served as the director of Argentina's National Meteorological Service since 2014.
An experienced academic and researcher, she succeeds Petteri Taalas, who steps down after two terms as Secretary General of the Geneva-based WMO at the end of the year. Ms. Saulo joined the WMO's executive council in 2015.
The agency plays a key role in coordinating international meteorological work, an issue that has become increasingly prominent due to the weather extremes resulting from climate change.